USING ATOMIC FLUORESCENCE SPECTROMETRY FOR THE DETERMINATION OF MERCURY (Hg), ARSENIC (As), SELENIUM (Se), ANTIMONY (Sb) IN ENVIRONMENTAL SAMPLES

Mercury (Hg), Arsenic (As), Selenium (Se) and Antimony (Sb) are 4 of the 13 trace metals and metalloids that are considered environmental priority pollutants. They do not degrade and can be derived from both natural and anthropogenic sources. As such the analysis of these metals represents a significant routine workload for many contact labs and it's important to complete the work with a high degree of accuracy, precision and sensitivity.
Soils are the major sink of these metal contaminants, while in aquatic systems, sediments are the major recipients for these pollutants. Runoff from soils and sediments, along with contaminated wastewater disposal, may subsequently impact freshwater and groundwater environments, causing issues with aquatic flora and fauna - potentially reaching the drinking water supply.
Plants growing in metal-polluted sites exhibit altered metabolism, growth reduction and lower biomass.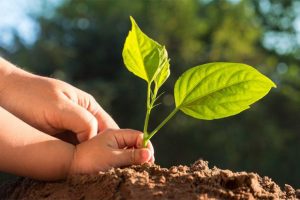 In some jurisdictions the acceptable method detection limit for the concentration of Hg in drinking water is set at an analytically challenging 0.2ng/L (part-per-trillion). Analytical sensitivity, therefore, is a critical requirement.
Coupling Atomic Fluorescence Spectrometry (AFS) with either cold vapour generation or hydride generation has been PSA's core competency for over 35 years.
With the addition of analyte separation capabilities (which is becoming more routine) allowing for speciation studies, PSA offers powerful analytical tools to help contract laboratories, research teams and regulators alike with these determinations.
Atomic Fluorescence Spectrometry (AFS) Laboratory Analysers
Millennium Merlin (MM) for Mercury (Hg) Determinations 
With a limit of detection of 0.1ng/L and linear range from 0.1ng/L to 10mg/L the MM AFS analyser is a robust system that is ideally suited to all environmental samples. The millennium merlin (MM) also complies with many standard methods.
i) EPA Method 245.7 "Mercury in Water by Cold Vapor AFS"
ii) EPA Method 7474 "Mercury in Sediments and Tissues Samples by AFS"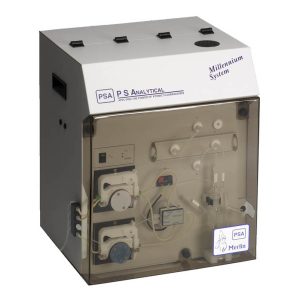 Millenium Merlin 1631 for Hg Determinations 
Especially designed to meet the exacting performance requirements of EPA Method 1631 "Mercury in Water by Oxidation, Purge and Trap, and Cold Vapor AFS" the MM 1631 houses an on-board gold pre- concentration trap for even lower detection limits.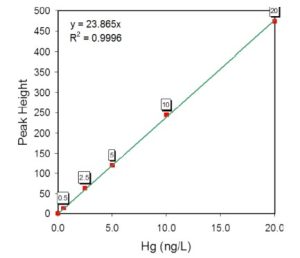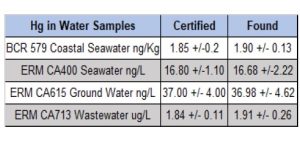 Soil Sampler for Elemental Hg 
Primarily used for contaminated sites and to assess remediation requirements, the soil sampler uses a purge and trap method coupled with the Millennium Merlin 1631 (and Scarifier module).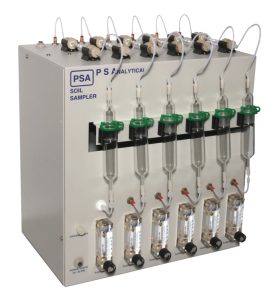 Millennium Excalibur (ME) 
(10.055 Total As, Se, Sb, Bi & Te)
The automated ME, with its built-in hydride generation manifold & boosted hollow cathode lamp is the ideal analyser for all environmental sample matrices.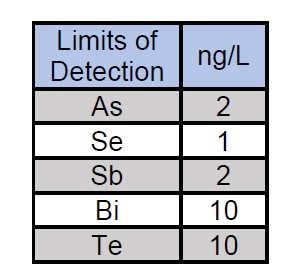 Examples from our application library:
Arsenic in soils a d sludges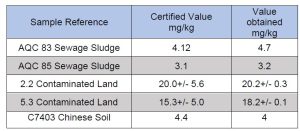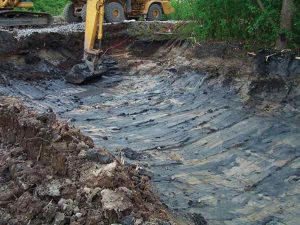 Selenium in potable and seawater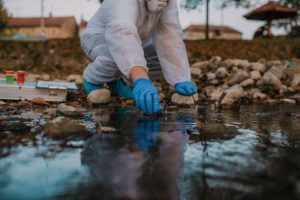 Metal transport and toxicological properties of these elements critically depend on the form (species) in which they occur in the sample. As a result, trace element speciation, particularly for toxic trace elements, is nowadays considered of major importance to ensure environmental safety and compliance disposal.

Modular Interface (MI) 10.820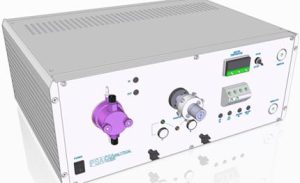 To increase the range of applications, including speciation studies we employ a configurable chromatographic front end; the Modular Interface (MI), which is equipped with LC pump, injection valve, UV cracker, heater and cooling modules. This simple interface couples directly to the Millennium Merlin or Excalibur for seamless speciation determinations.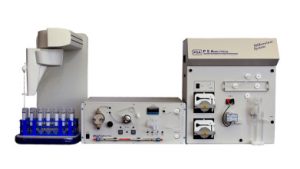 Examples from our applications library
• Arsenic Speciation in Natural Waters
• Selenium Speciation in FGD Wastewater
• Speciation of Arsenic in soils
• Speciation of Antimony in soils and waters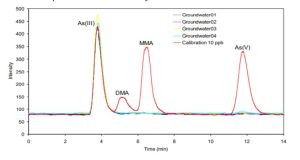 This article is contributed by P S Anlaytical.
Nexus Analytics is appointed as an exclusive distributor by P S Anaytical in Malaysia and Singapore. We have vast experience in trace metals, mercury & metalloids analysis and offer powerful analytical tools to help contract laboratories, research teams and regulators alike with these determinations.
Book a free demo with us now!
Please fill up the form below. Our team will contact you as soon as possible. Thank you