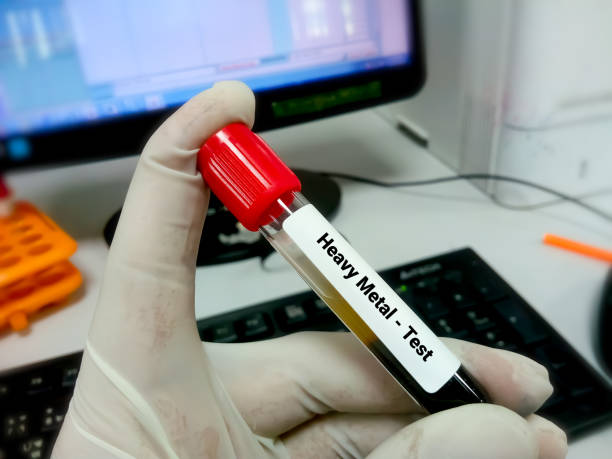 The determination of toxic metals Hg, As and Sb in biological samples of humans is an important clinical screening procedure. Exposure of these metals from the diet, local surroundings and industrial & occupational processes can lead to serious and significant health issues.
Analyzing the total concentration of these elements is important but, by no means, the whole story.
Read More

Soils are the major sink of these metal contaminants, while in aquatic systems, sediments are the major recipients for these pollutants. With the addition of analyte separation capabilities (which is becoming more routine) allowing for speciation studies, PSA offers powerful analytical tools to help contract laboratories, research teams and regulators alike with these determinations.
Read More