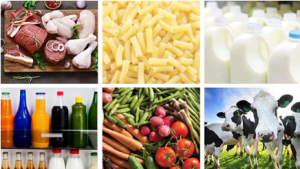 The consumption of food and drink is one of the main sources of exposure to toxic metals. Selenium, is an essential nutritional element and is often added as a supplement
to food for health benefits. It is also an important element in animal feed to ensure livestock wellbeing. Coupling Atomic Fluorescence Spectrometry (AFS) with either cold vapour generation or hydride generation has been PSA's core
competency for over 35 years.
Read More