The Differences of DSC 300 Caliris® Supreme and Select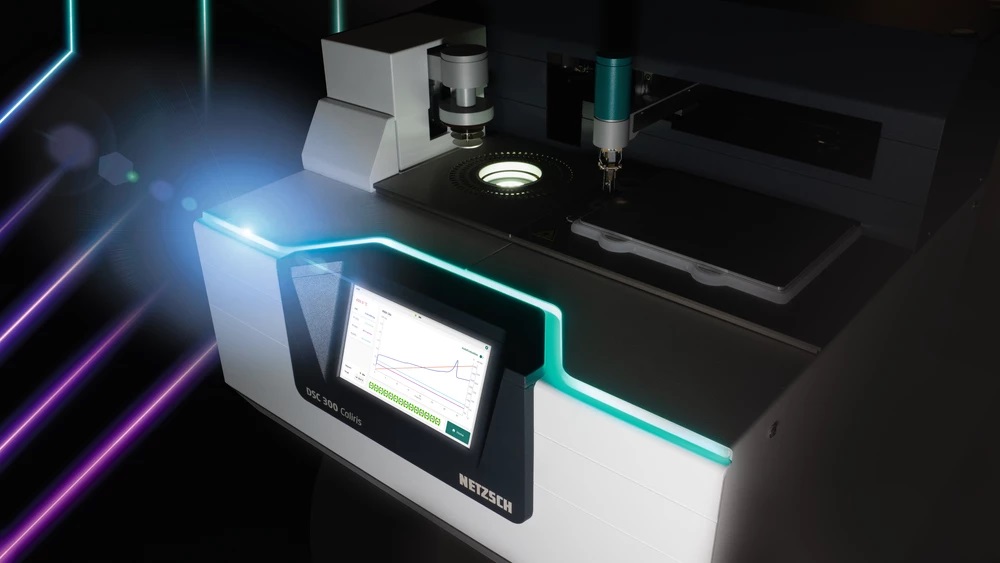 DSC 300 Caliris® Supreme & Select
The newly launch DSC 300 Caliris® is designed to meet customers' demands of modularity, flexibility & simple operating procedures. The Caliris® is available in 2 versions the Supreme or Select.
DSC 300 Caliris® Supreme – comes with 3 modules that is interchangeable by customers. This upgrade makes it possible to cover a temperature range of -180°C to 750°C which previously unattainable to reach such low temperatures.
DSC 300 Caliris® Select – There were 3 modules you can choose from when purchasing the Select version. The maximum range available to choose ranging from -170°C to 650°C. To reduce downtime with your instrument, the Select version allows you to replace the installed module with a module of the same type.
Watch the presentation by Dr. J. Blumm to know more in detailed.