HOW TO TEST PLASTIC MATERIAL PROPERTIES?
Why is plastic testing important?
The physical and mechanical testing of plastic is a vital part of the product development and production process. Plastic testing helps you to ensure that your materials meet your customers' safety, environmental and aging requirements. It also helps to Identify the properties, characteristics and flaws of your materials.
How to test plastic material properties?
Here is a list of common test methods used to evaluate plastics. They tell you how to check tensile and flexural properties, stiffness, impact, hardness, shear strength, etc. Where applicable, ASTM specs are given as sources for more detailed information.
Tensile properties are the most important single indicator of strength in a material. The force necessary to pull the specimen apart is determined, along with how much the material stretches before breaking.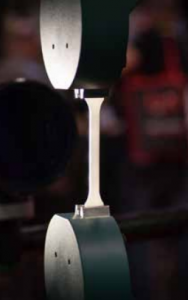 The elastic modulus ("modulus of elasticity" or "tensile modulus") is the ratio of stress to strain below the proportional limit of the material. It is the most useful tensile data because parts should be designed to accommodate stresses to a degree well below this.
For some applications where almost rubbery elasticity is desirable, a high ultimate elongation may be an asset. For rigid parts, on the other hand, there is little benefit in the fact that they can be stretched extremely long.
There is great benefit in moderate elongation, however, since this quality permits absorbing rapid impact and shock. Thus the total area under a stress-strain curve is indicative of overall toughness. A material of very high tensile strength and little elongation would tend to be brittle in service.
ASTM D 638
Please note that this is a very brief summary of some of our most popular requests for standards compliance; it is by no means a complete list of the thousands of ASTM, DIN, EN, ISO, CNS, JIS, GOST, BIS, and other international and industrial standards we comply with.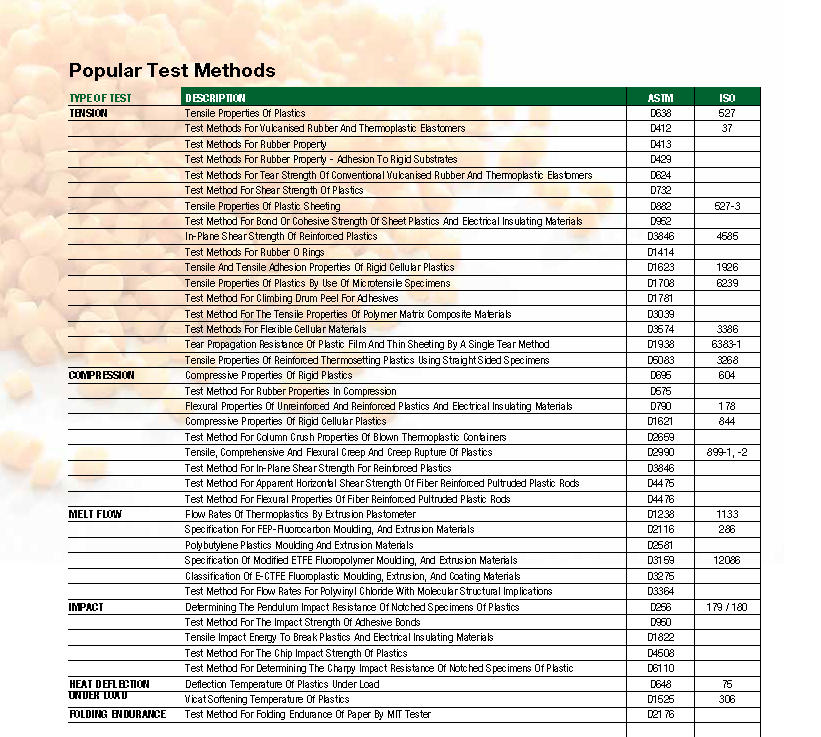 Find out more information about our plastics testing instruments below.
Nexus Analytics is appointed as an exclusive distributor by Tinius Olsen in Malaysia and Singapore.
Tinius Olsen is one of the world's foremost manufacturers of materials testing machines since 1880. Tinius Olsen's plastic testing instruments can perform many materials test routines that meet ASTM, ISO, and other international specifications, including tensile, compressive, tear, peel, flexural, puncture, shear and frictional resistance tests.
Our range of polymer test instruments are used worldwide in the polymer and plastics industry for QA/QC conformity of incoming polymers and process control, as well as testing and validating plastics and finished products.
How Can We Help With Your Plastic Material Testing that suits your needs? 
Please fill up the form below. Our team will contact you as soon as possible. Thank you