Microplastics Virtual Forum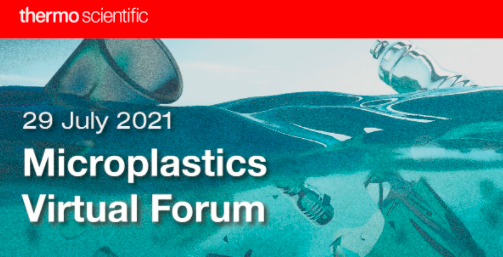 Date: 29th July 2021
Time: 02.00pm-02.50pm (Malaysia Time)
Virtual Forum Overview:
Microplastics have been found in our oceans, drinking water, and food supply brought about by pollution and manufacturing practices. These particulates can be smaller than the eye can see, and their impact on our environment and our health need to be studied.
Hear from experts as they review sample preparation methods used for various samples from different research groups, and discuss advantages and limitations of analytical solutions such as FTIR microscopy, Raman microscopy and Py-GC-MS, for microplastics analysis.
Connect with our speakers in a live Q&A session after the presentations - a great opportunity to have your burning questions answered directly from our experts in microplastics analysis.
Agenda & Speakers' Information: